Crypto, NFTs and Web3 are a massive opportunity for forward thinking businesses. The interest in Crypto and NFTs is exploding. Big name brands, celebrities and businesses are rushing to get involved, as they see the opportunities. The projects that take this seriously and look at it from a long term perspective, are the ones which will really benefit.
We are an Australian based consultancy with many years of experience in Crypto, Blockchain, NFTs and software & web development.
We have a wide variety of technical expertise and can assist with blockchain selection, solidity and smart contract development (Ethereum, BSC, Polygon, etc), Web3 integration, NFT creation, Token deployment and much more. 
Please note: We do not offer any legal or financial advice. 
Ensure that you make the right decisions for your Crypto or NFT project. It's important to carefully consider several different aspects to ensure that your project has the best chance of succeeding.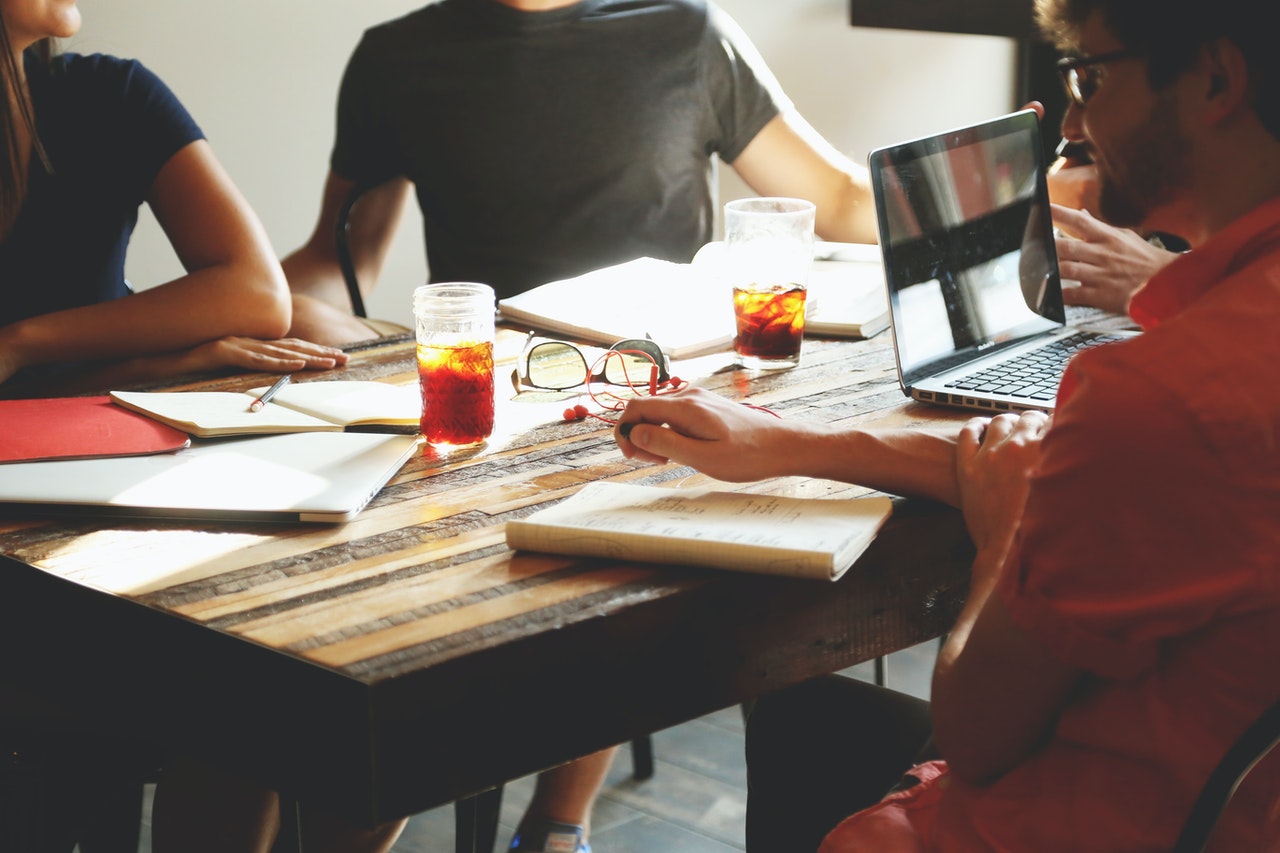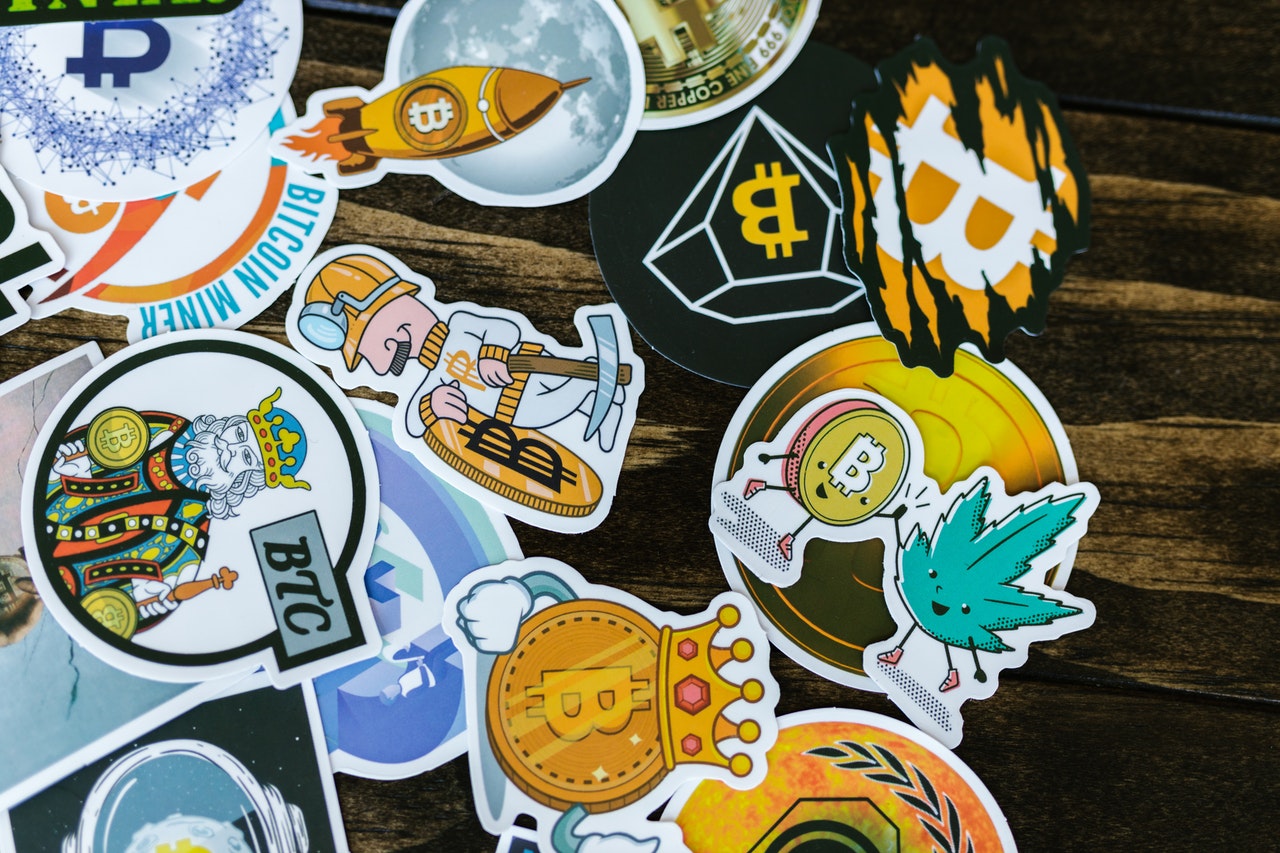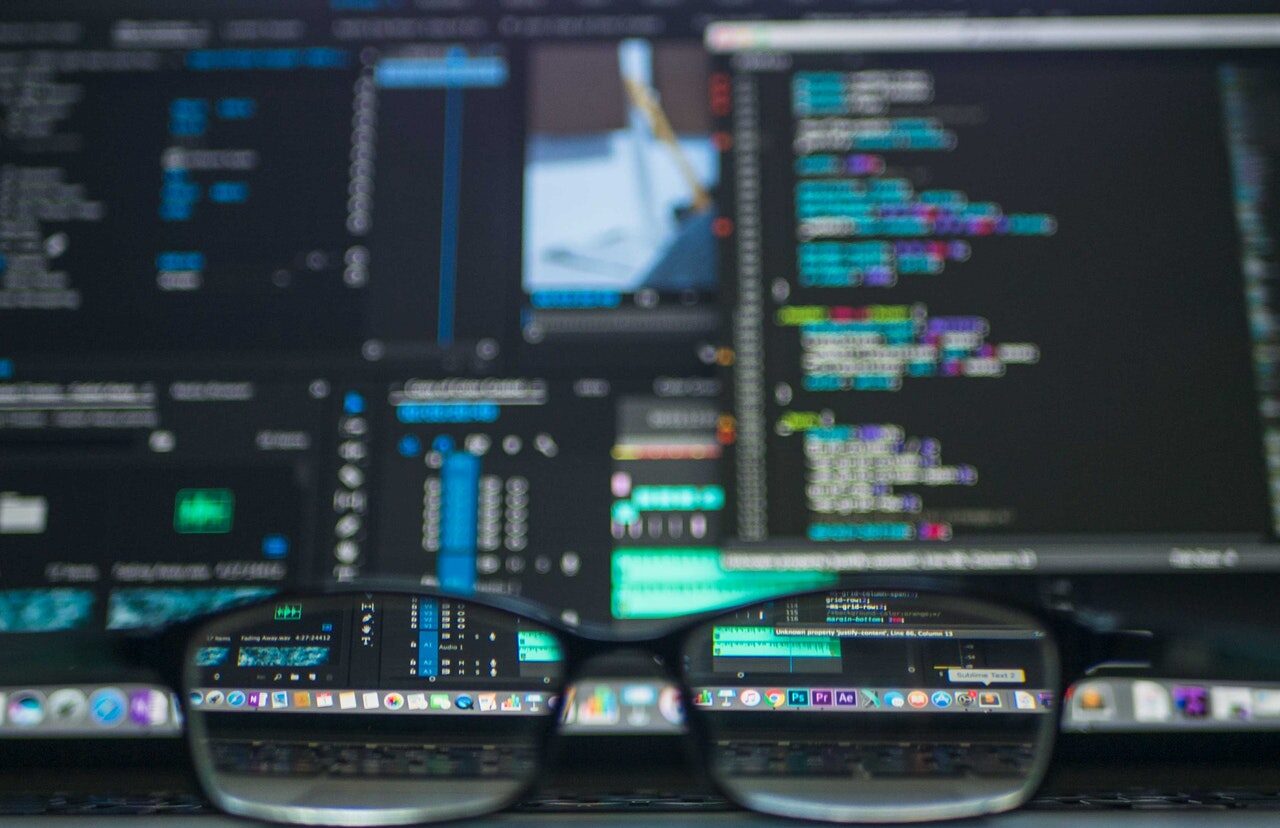 We are an Australian based team of Crypto and IT experts, who are passionate about this new space.
We believe this has huge potential to transform and shape the coming decades and will have a big impact on many industries and may even transform the traditional business model itself.
Those who get in front of this new paradigm will benefit greatly. If you are interested in talking further, simply fill out our contact form and we will get back to you.
Subscribe to our Newsletter Get the latest Crypto updates and insider perspectives.